Case Study
ClearSight LASIK Center: Attracting More Patients from Paid Social Media
See how we helped ClearSight LASIK Center get more patients at a lower cost per lead from paid social advertising efforts
18%
Increase in Facebook Leads
15%
Reduction in Cost per Lead
ClearSight LASIK is Oklahoma City's premier refractive ophthalmic practice, but its paid advertising efforts on Facebook – normally a large driver of patient leads – had ceased to perform up to expectations.
ClearSight reached out to Messenger to help improve their paid social campaigns, drive more awareness, attract more patients, and make their advertising more effective.
Paid Social Advertising

Audience Research
Campaign Creation
A/B Testing
Remarketing & Audience Building
Lead Form Ad Creation
Conversion Tracking
Reporting & Analysis
ClearSight handed over management of their Facebook and Instagram advertising to Messenger to improve performance, get more patient leads, and improve ROI.
ClearSight's previous advertising efforts on Facebook had been lackluster. While the campaigns were reaching people, conversion rates were low and cost-per-lead was higher than the targets ClearSight had set.
We took a look at ClearSight's campaigns and instituted several changes immediately, including Dynamic Creatives, Dynamic Budget Optimization, Lead Ads, more conversion-focused ad copy and more images of satisfied patients.
In addition, time-limited, targeted campaigns such as discounts for people with a recent birthday and LASIK gift cards for teachers at the end of the school year helped improve performance and drive cost-per-lead down.
18% Increase in Facebook Leads 15% Reduction in Cost Per Lead
56% Increase in Reach on Facebook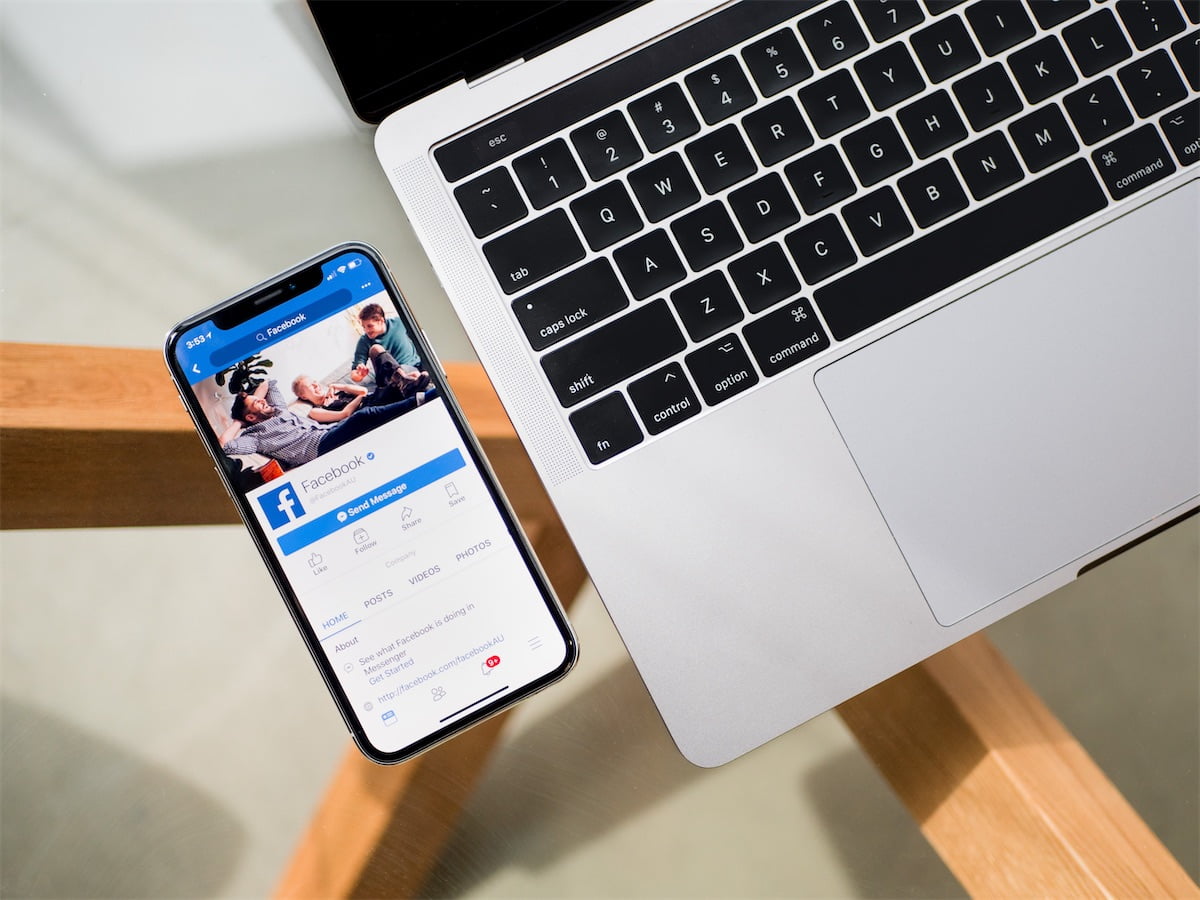 "I'm so thankful for Messenger's management of our social media ads. Their expert insights have made Facebook advertising more profitable than we thought was possible – we're driving leads at under $20!"

Luke Rebenitsch, MD
Medical Director, ClearSight LASIK
Let's Talk
If you're interested in starting a conversation about growing your practice, contact us here. We'd love to talk with you.