Case Study
Commonwealth Eye Surgery: Helping Central Kentucky's Largest Ophthalmic Practice Tell their Story
See how we helped Commonwealth Eye Surgery improve their online presence to become Kentucky's "go-to" cataract & refractive practice

31%
Increase in Impressions from Google
8%
Increase in Clicks from Google
Commonwealth Eye Surgery is one of the largest ophthalmic practices in Central Kentucky thanks to a strong network of physician referrals, an incredible staff, and a state-of-the-art office and surgery center.
But while Commonwealth's physical presence was nothing short of extraordinary, their online presence left something to be desired. Their previous website was out-of-date, didn't work well on mobile devices, and wasn't designed with patient experience in mind. It was time for a change.
Commonwealth reached out to Messenger to re-design their practice website to facilitate patient engagement and usher their online presence into the digital age.
Website Design

User Experience Research
Custom Website Development
Conversion Rate Optimization
Page Speed Optimization
Healthcare Website Design
While Commonwealth Eye Surgery had an impressive physical presence, it's online reputation needed some help. The practice's old website was out of date, with several different colors and fonts that didn't match their brand at all – it wasn't telling a cohesive story.
The challenge with this project was to manage Commonwealth's vast library of content. Not only does Commonwealth have robust surgical offerings, but their content library of videos, blog posts, and other educational material spanned back nearly a decade. Each piece of content had to be re-designed – not only to be made responsive, but also to conform to a more consistent brand message.
Messenger helped Commonwealth rebrand and redesign its website, taking it from a disorganized group of pages to a cohesive online experience with a consistent message.
190% Increase in New Users 117% Increase in Pageviews
31% Increase in Google Impressions 8% Increase in Clicks on Google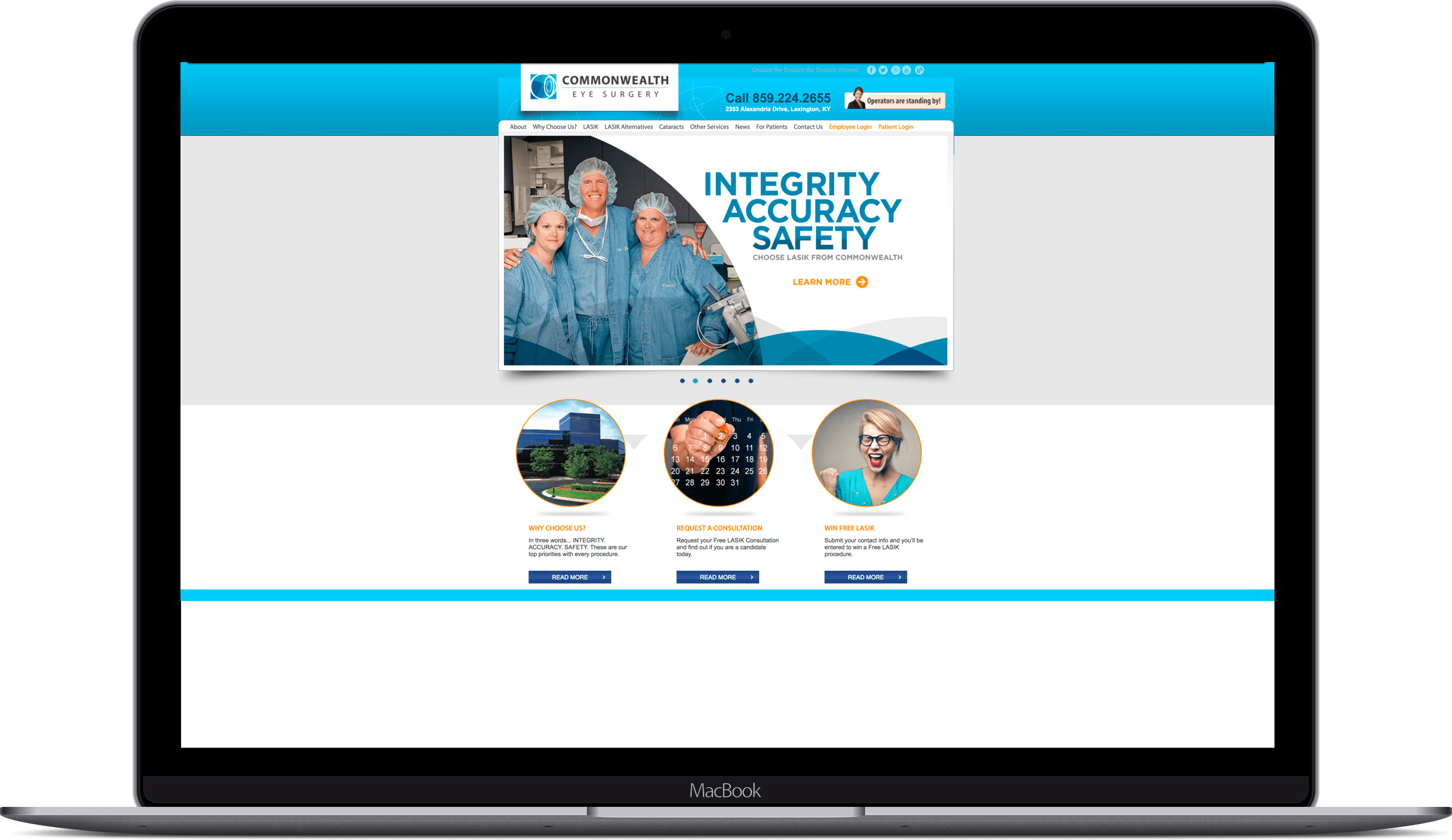 Commonwealth's old website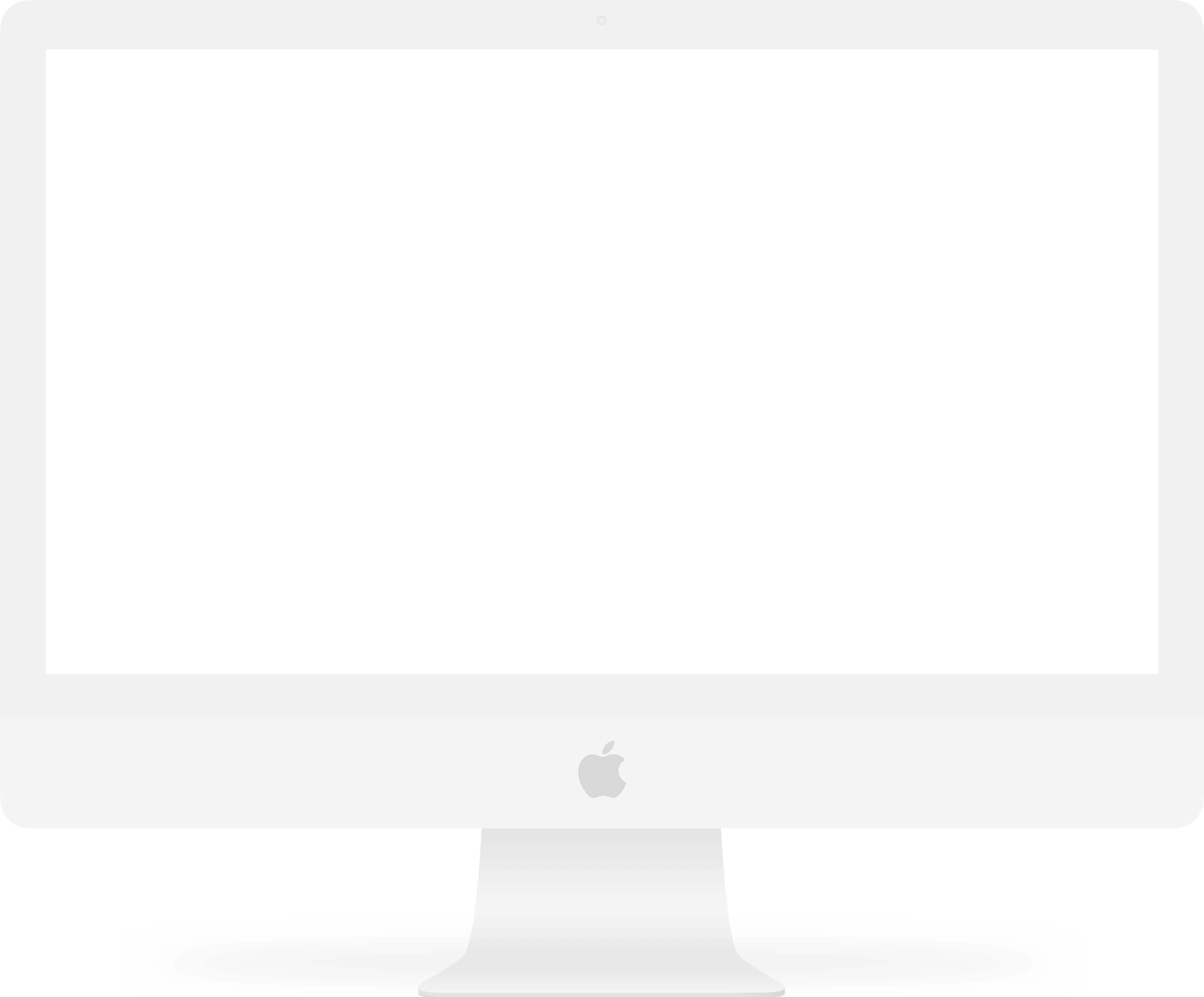 Commonwealth's new website
"Messenger took our vision for a brand image and made it a reality. I was amazed at the quality and the quick turnaround on our website – they have second to none response and customer service. This was hands-down one of the best professional interactions I've had and would highly recommend Messenger to any potential client."

Gary Wörtz, MD
Co-Owner and Surgeon, Commonwealth Eye Surgery
Let's Talk
If you're interested in starting a conversation about growing your practice, contact us here. We'd love to talk with you.