Case Study
Kugler Vision: A New Marketing Approach for a Forward-Thinking Practice
See how we helped Kugler Vision improve ROI and get more patients from advertising
29%
Increase in Google rankings
56%
Increase in Leads from Facebook
41%
Decrease in Cost per Facebook Lead
Kugler Vision is a premier ophthalmic practice serving Omaha, Nebraska and the surrounding region. In fact, Kugler Vision is the only ophthalmic practice in Nebraska and Iowa that specializes in all 7 vision correction procedures: LASIK, SMILE, PRK, ICL, Cataract Surgery, Corneal Inlays, and Refractive Lens Exchange. Their experience and professional, patient-centric service is lauded by current patients, but they were having trouble attracting new patients to support growth goals.
Kugler Vision found themselves up against stiff local competition that had a several year head-start in local SEO. Combining a smart SEO strategy to increase the practice's rankings with paid search and social campaigns to target specific patients, Messenger was able to transform Kugler Vision's online presence into a patient-generating machine.
SEO
Keyword Research
On-Page Content Optimizations
Technical SEO
Google Search Console Analysis
Code Minification & Page Speed Optimization
Reporting and Analysis
Paid Search Advertising

Keyword Research
Campaign Creation
Retargeting & Audience Building
Landing Page Design
Conversion Rate Optimization
A/B Testing
Conversion Tracking
Advanced Bid Adjustments
Reporting & Analysis
Paid Social Advertising

Audience Research
Campaign Creation
A/B Testing
Remarketing & Audience Building
Lead Form Ad Creation
Conversion Tracking
Reporting & Analysis
Healthcare Search Engine Optimization
Kugler Vision's biggest competition had a significant head-start on their SEO and online presence, so we faced an immediate challenge. In order to attract would-be patients who could benefit from their unparalleled expertise, we needed to get Kugler Vision visible – and fast.
Unfortunately, previous SEO providers had not been effective. While their previous provider had many suggestions for the practice, implementation and follow-through were lacking – Kugler Vision's marketing department was left to do everything by themselves.
We helped Kugler Vision implement a new SEO strategy that would help them catch up to their nearest competitor. We adopted a "blue ocean" strategy to showcase Kugler Vision's unique offering and differentiate the practice in the minds of patients. After all, the competition's vision correction offerings were just a fraction of what Kugler Vision could offer.
We began with an in-depth SEO Audit of their practice website to identify current strengths and areas for possible improvement in their on-site SEO and backlink strategy.
We designed this SEO strategy to complement their existing marketing initiatives, including social media, paid search and social advertising, and traditional marketing efforts, all while adhering to their excellent brand guidelines and well-developed practice "voice."
29% Improvement in Google Rankings Page 1 Ranking for 67% of Keywords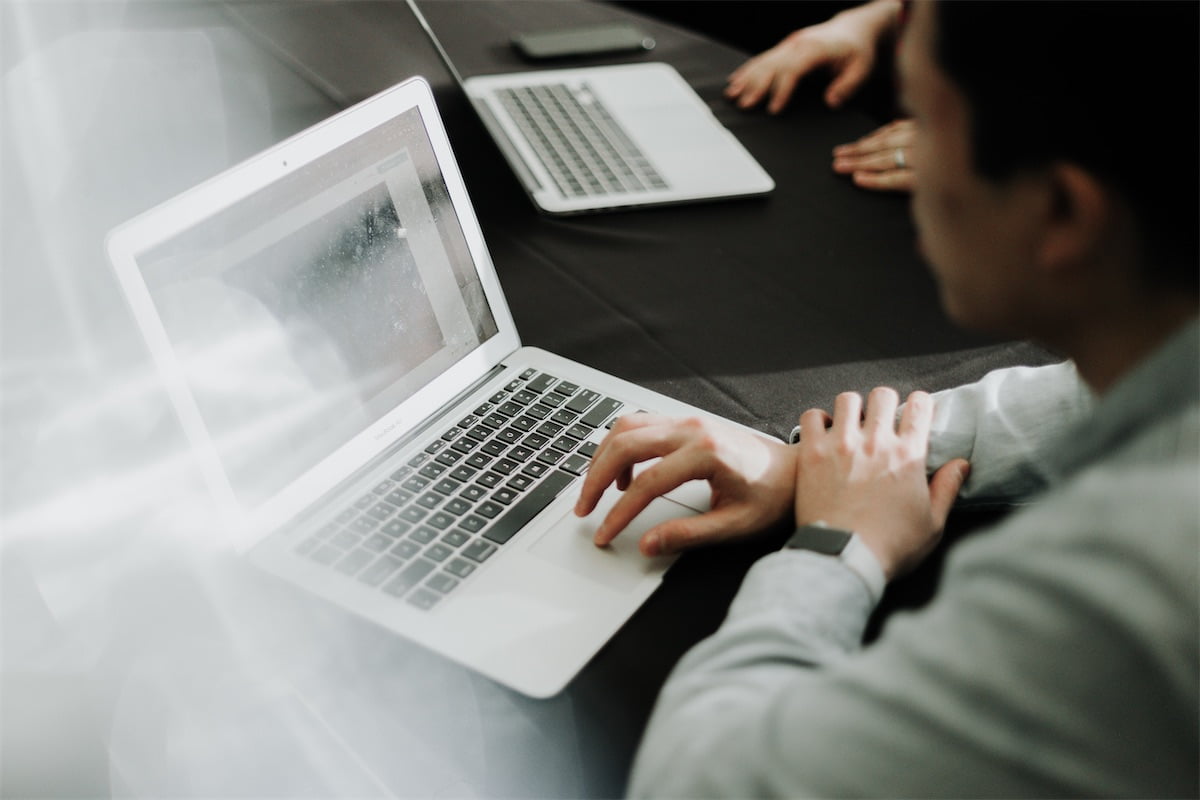 Paid Search advertising had long been part of Kugler Vision's marketing strategy to attract more patients, but in recent years, it had languished under other agencies that, like SEO, had been heavy on recommendations but light on  implementation.
Tasked with improving their paid search campaigns, we began with an in-depth audit to uncover opportunities for growth and improvement in ROI.
Then the pandemic hit. Advertisers across the board paused ad campaigns and trimmed budgets until they knew what the "new normal" of business would look like.
But as a testament to their forward-thinking "blue ocean" attitude, Kugler Vision pressed on. In consultation with the practice, we used the pandemic as an opportunity to increase ad spend and capture patient demand that previously would have proven inaccessible to the practice.
2,938% ROI from Google Ads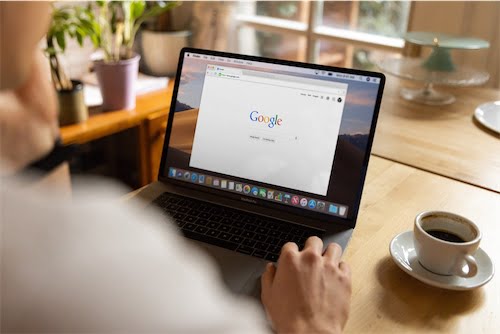 Buoyed by the success of our paid search efforts, Kugler Vision eventually transitioned the management of their paid social campaigns on Facebook to us as well. The practice has one of the strongest organic social media presences in the ophthalmic industry, but we found that more could be done to improve the ROI of their paid social campaigns.
We conducted in-depth research of their target demographics using a combination of Facebook and offline sources to better understand the minds and habits of potential patients. Using this data, we implemented A/B tests of their campaigns and ad copy to deliver maximum exposure and optimize for the greatest return on investment.
56% Increase in Leads 41% Reduction in Cost Per Lead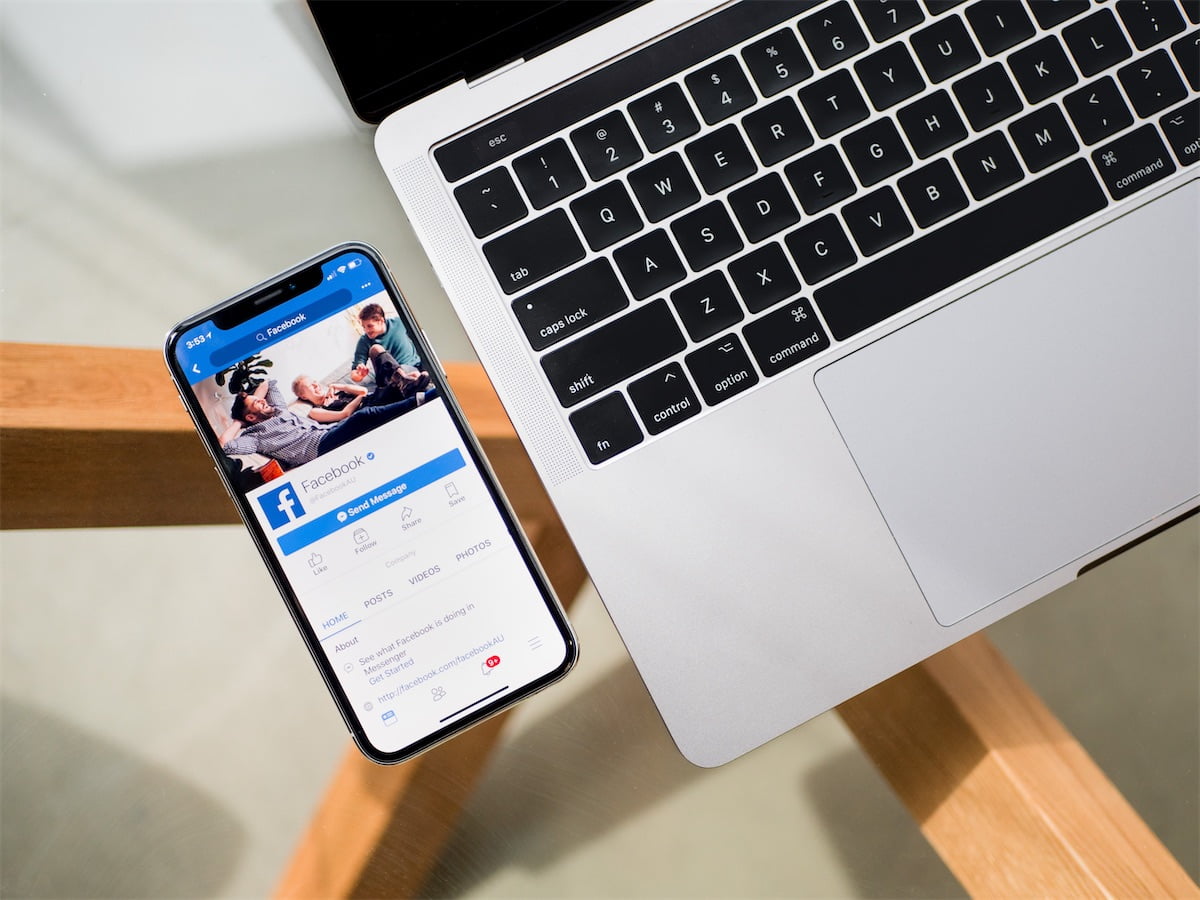 "Messenger not only knows SEO best practices and will make recommendations to improve your SEO, but will execute the needed updates for improvement. In less than a year, with their expertise, we have seen great improvement. They are professional, knowledgable, delightful to work with, and have quick response and turnaround times — everything completed is high quality. I can't say enough good things about them — highly recommend!"

Christina Parish
Community Manager, Kugler Vision
Let's Talk
If you're interested in starting a conversation about growing your practice, contact us here. We'd love to talk with you.